In Evangelatos jewelry we see independence and free will. An emancipation of thought, ideas bounding towards chaos but carefully symphonized by the demands of the human form. The only guidepost for understanding Evangelatos may be the purpose of emotion prevalent within the pieces and the beauty of simple things, the things that don't disappear, not even in the worst of times.
If your idea is within our style and range of expertise (something we can please you with) we will work with you to bring it to life. We start with your drawings and develop the idea into a finished product. Contact us to start your custom jewelry.
1) Customer drawing image approval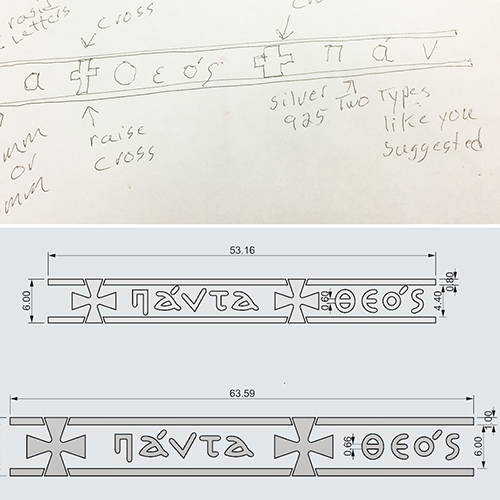 2) C.A.D. drawing and initial wax mold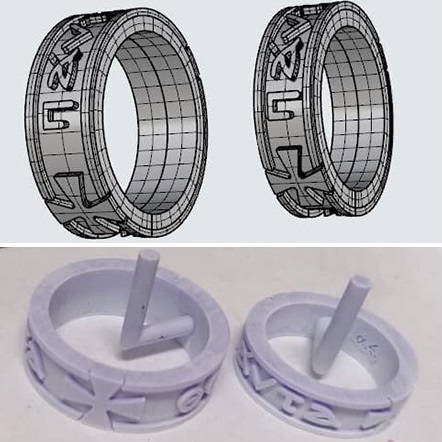 3) Metal pour and quality control checks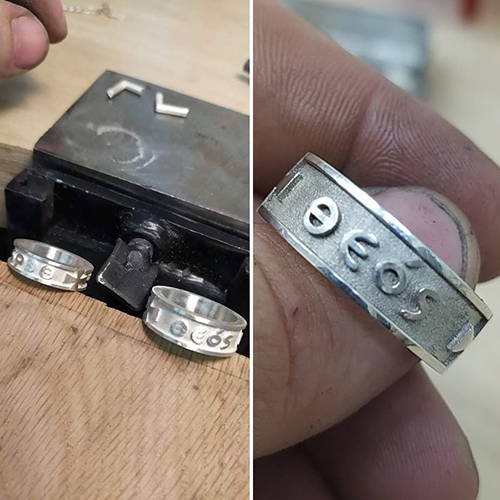 4) Customer gets to take some photos of their own!