Ready to Ship from Greece
In coordination with our designers we are (bravely) attempting to offer access to their rapidly-changing inventory of ready-to-ship jewelry from Greece. Our Goal: Speedy delivery and bigger selection.
Earrings, Cuff Links and Necklaces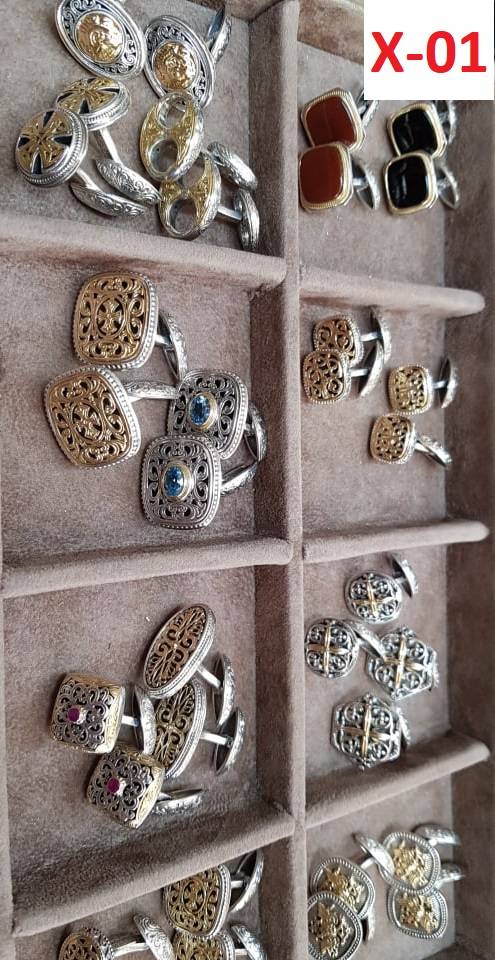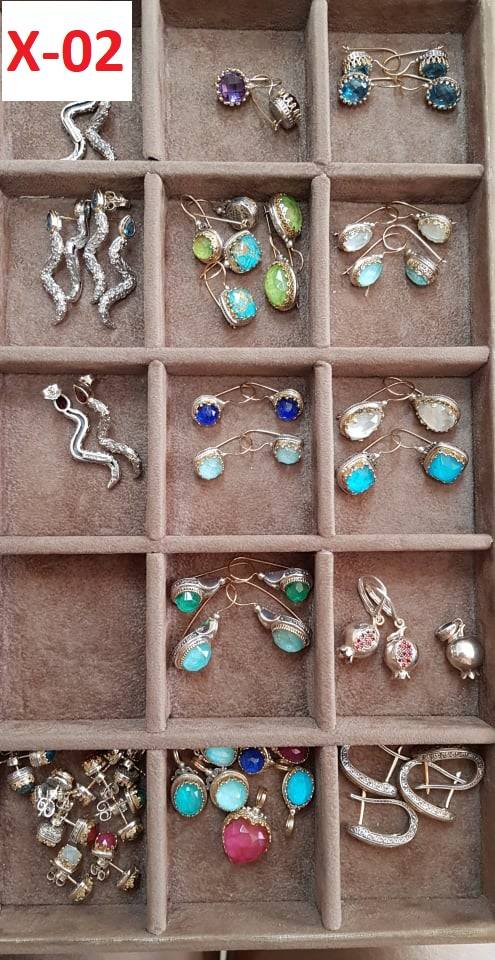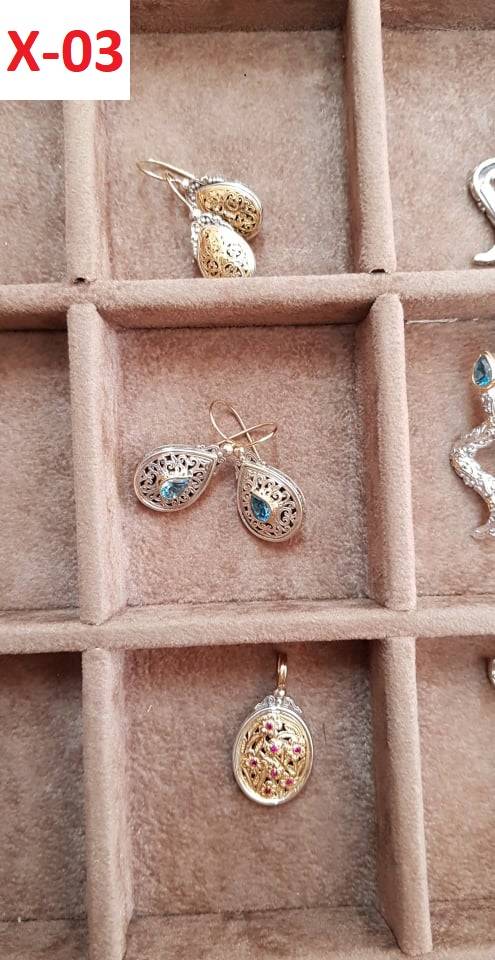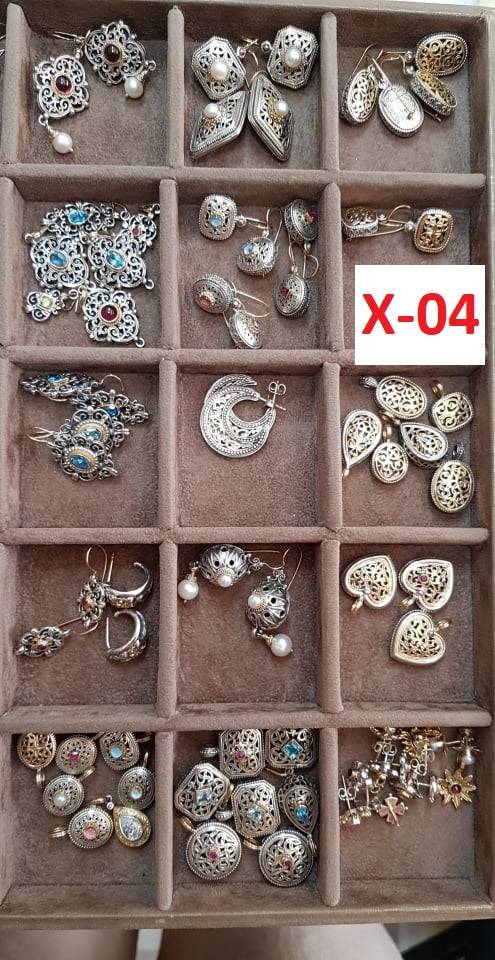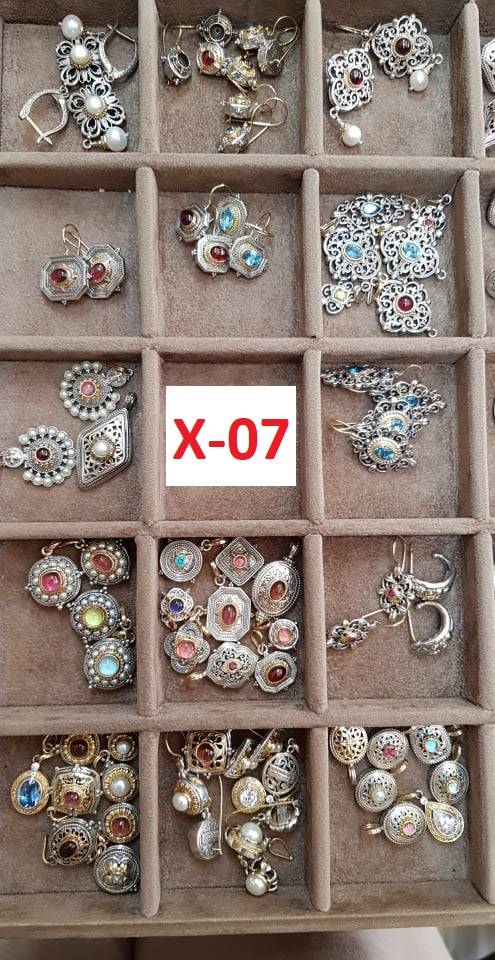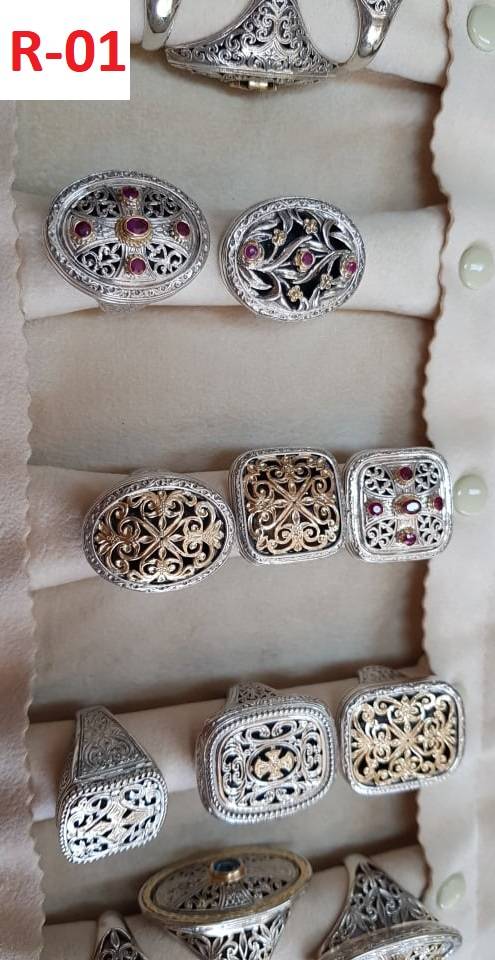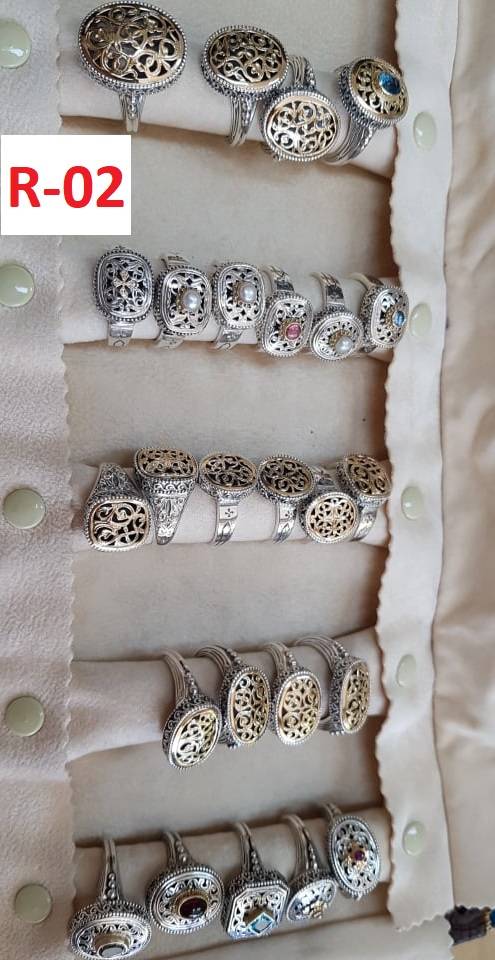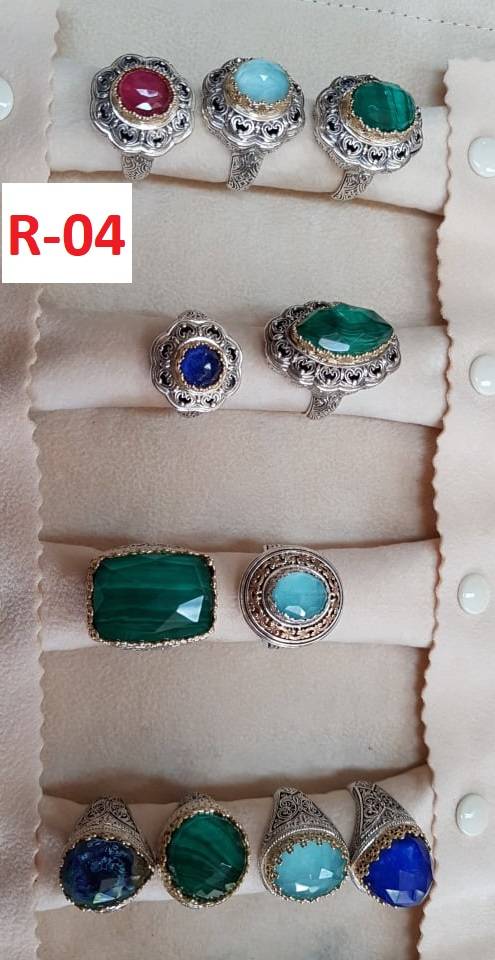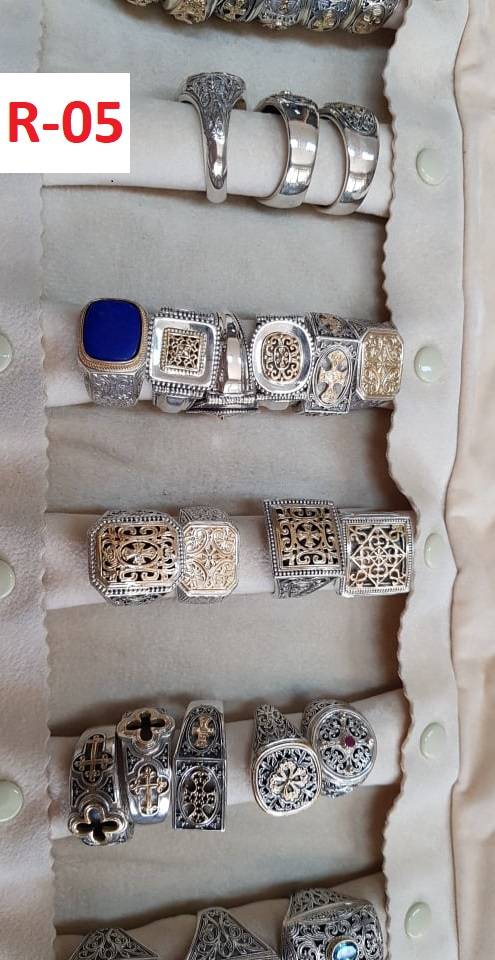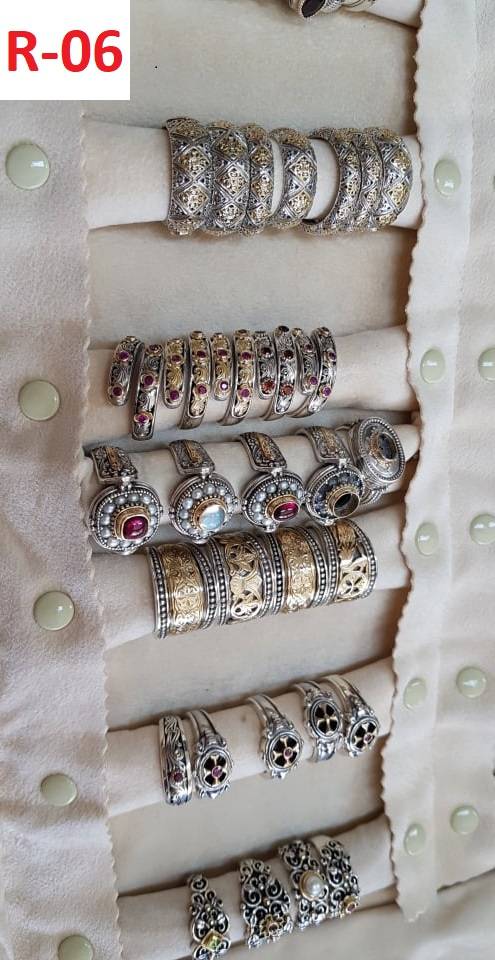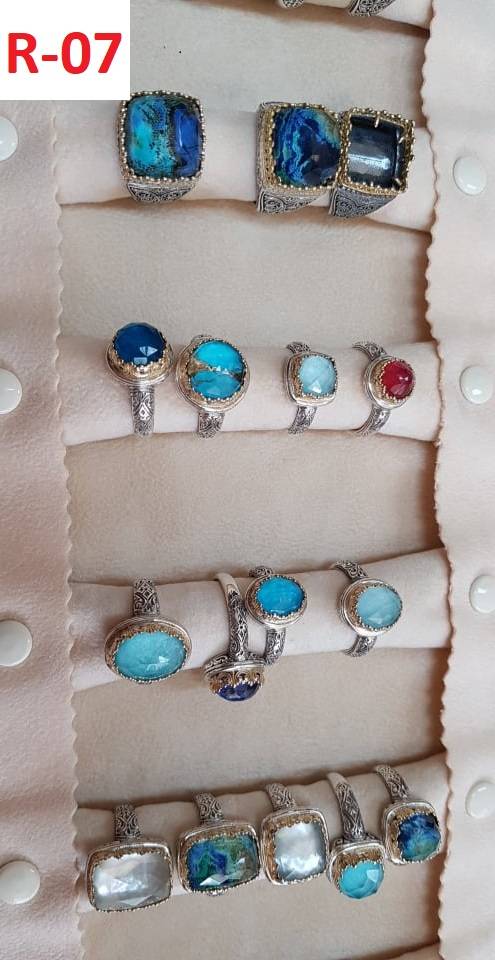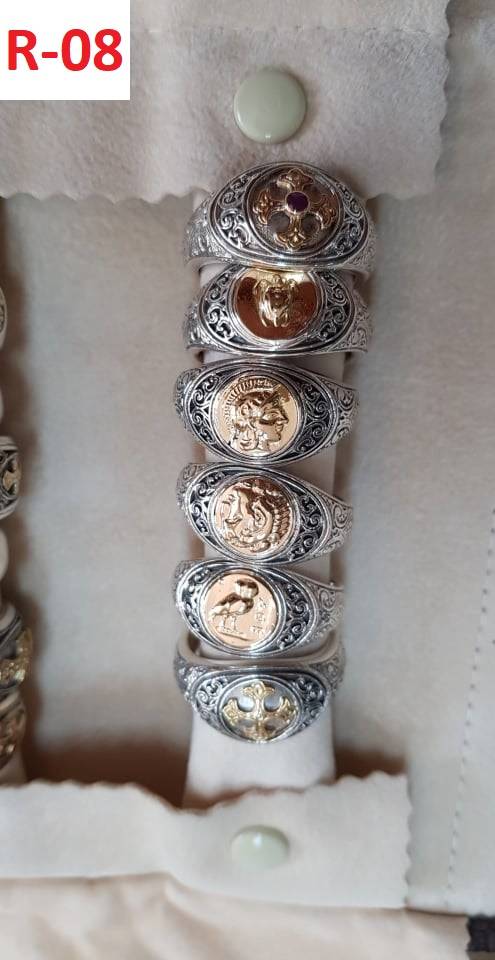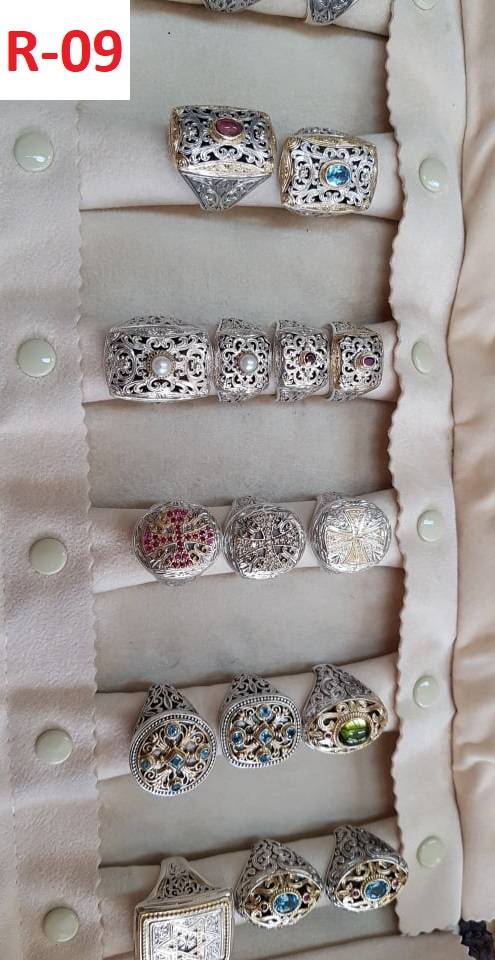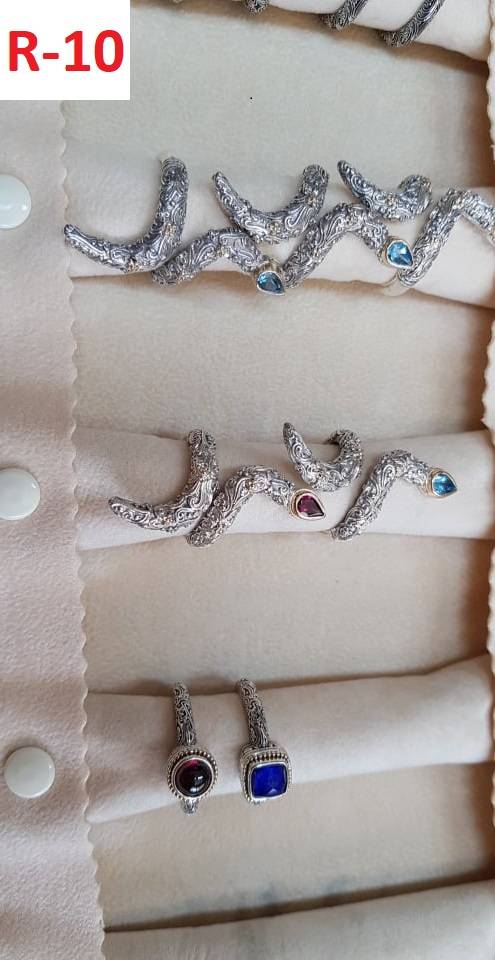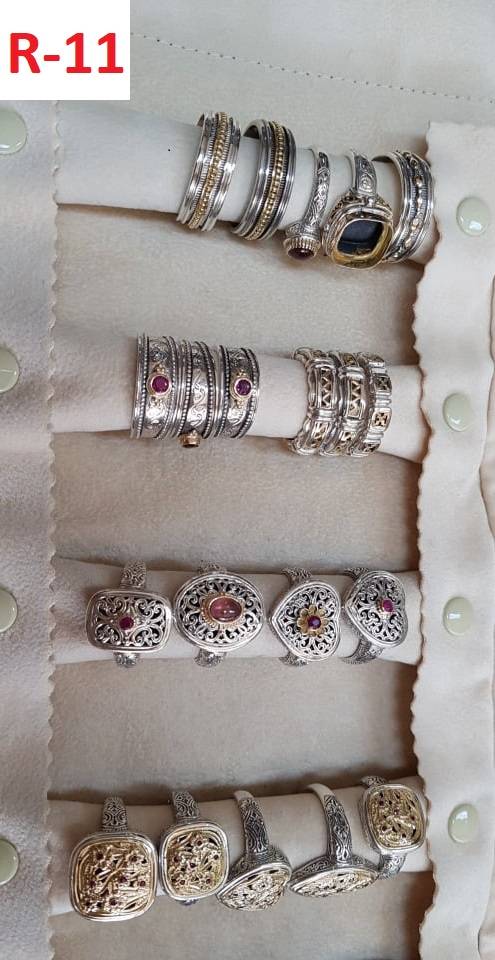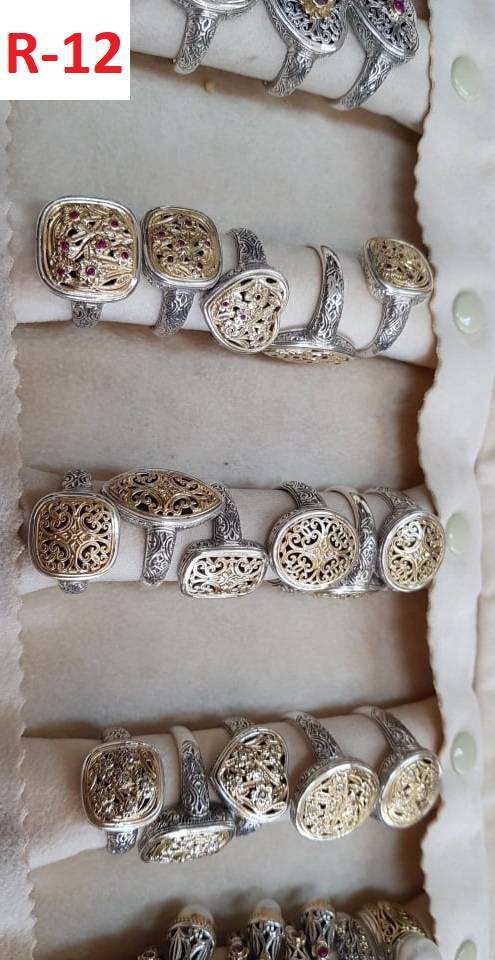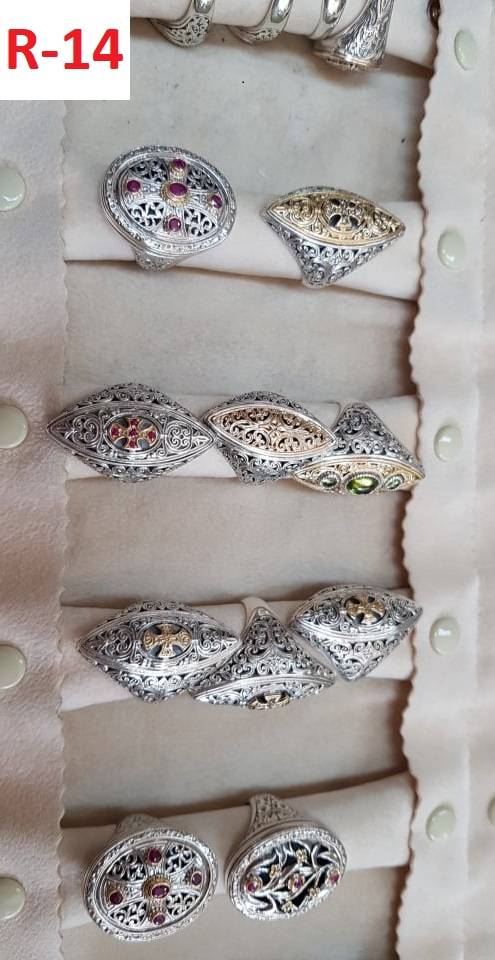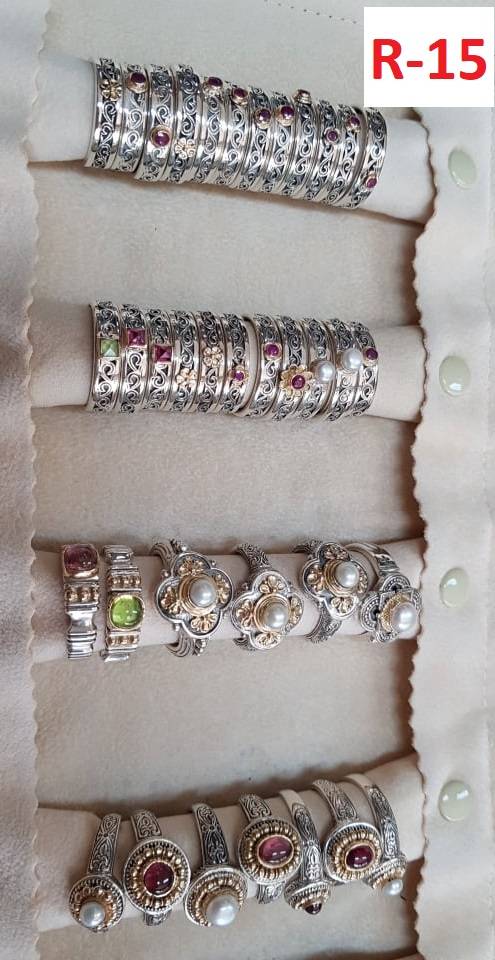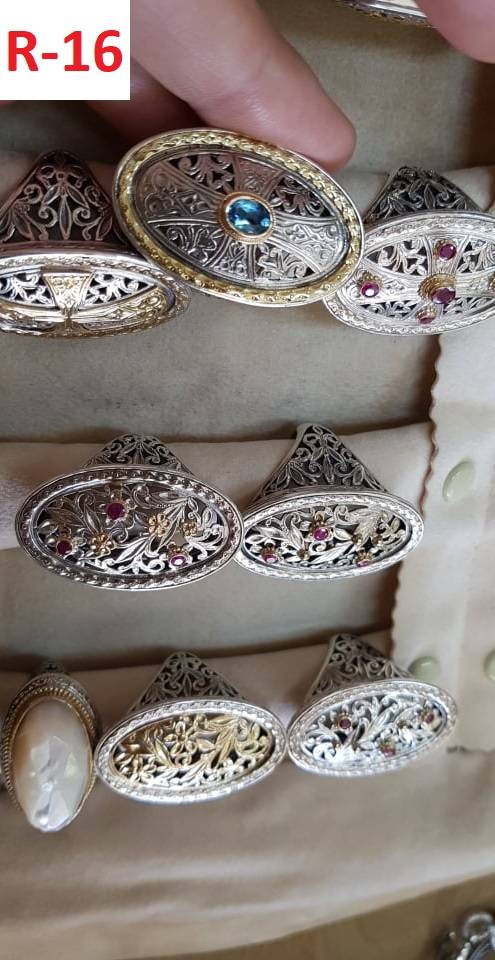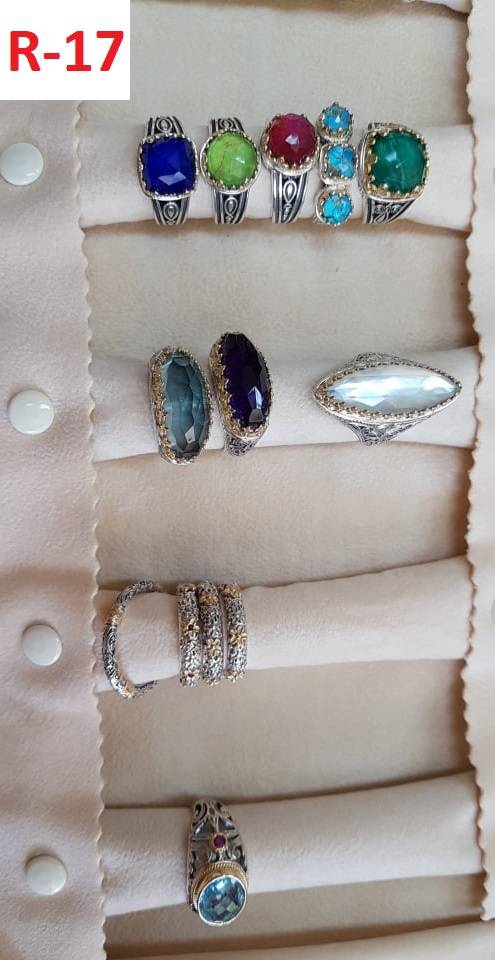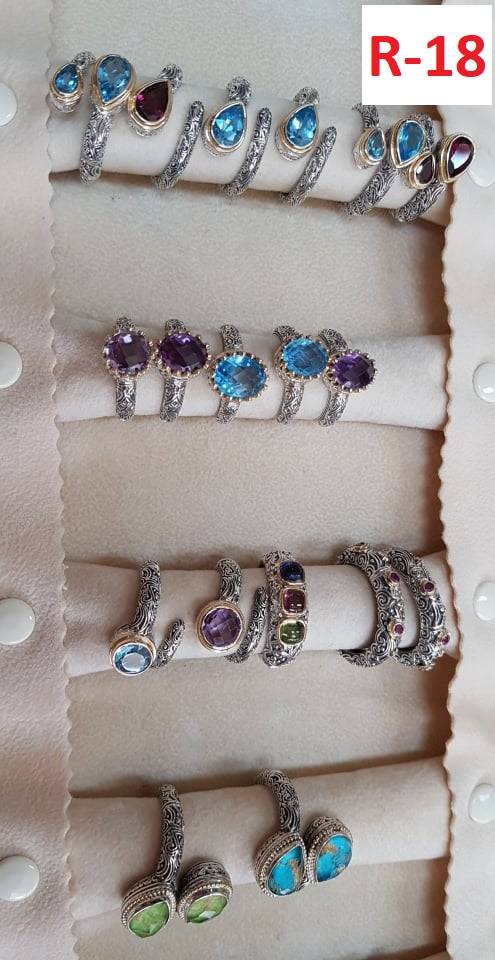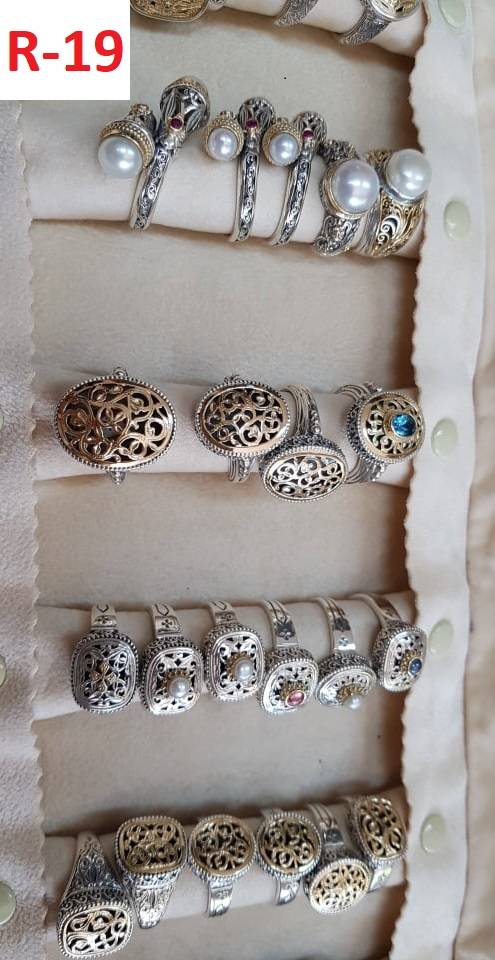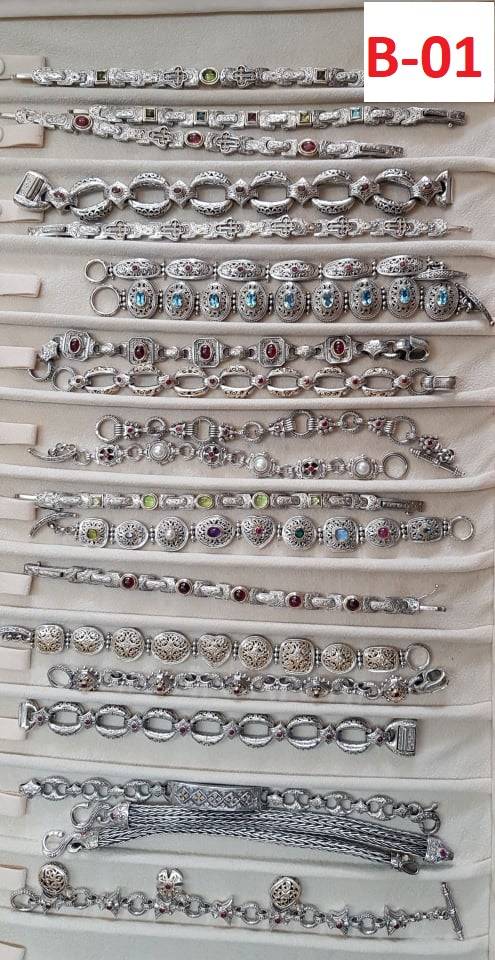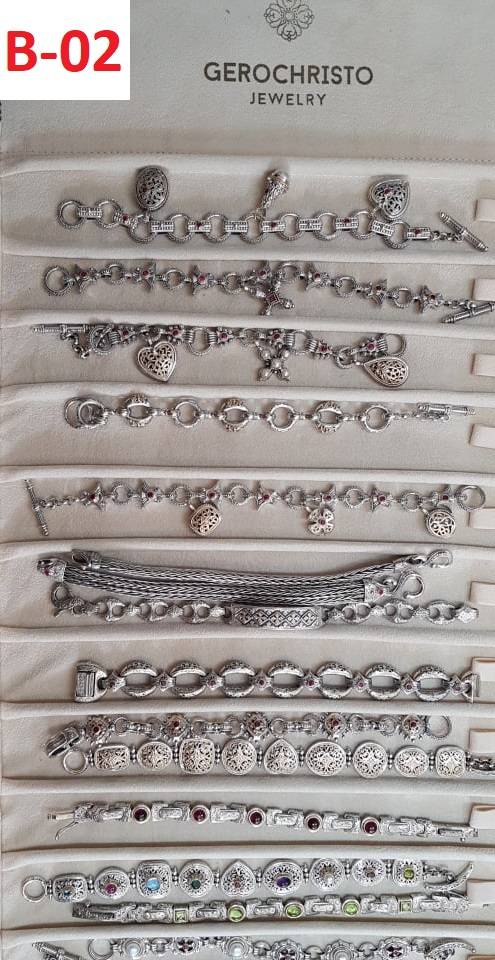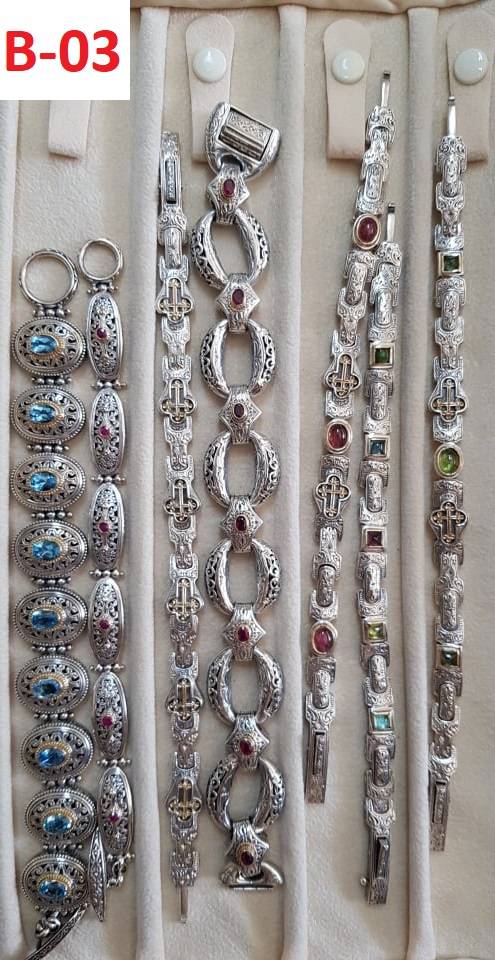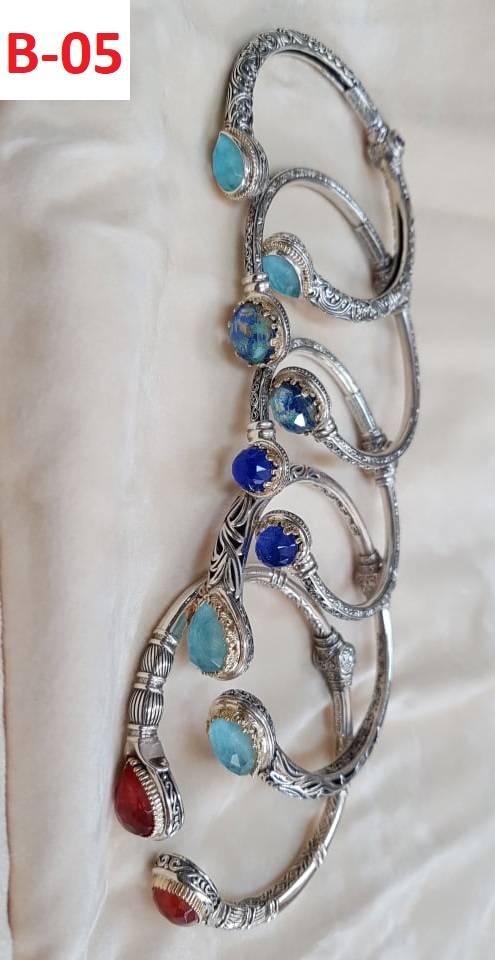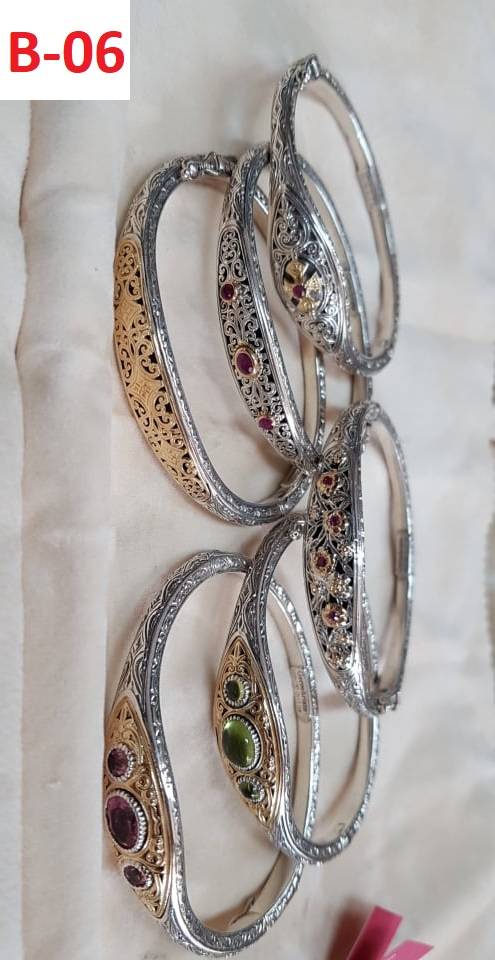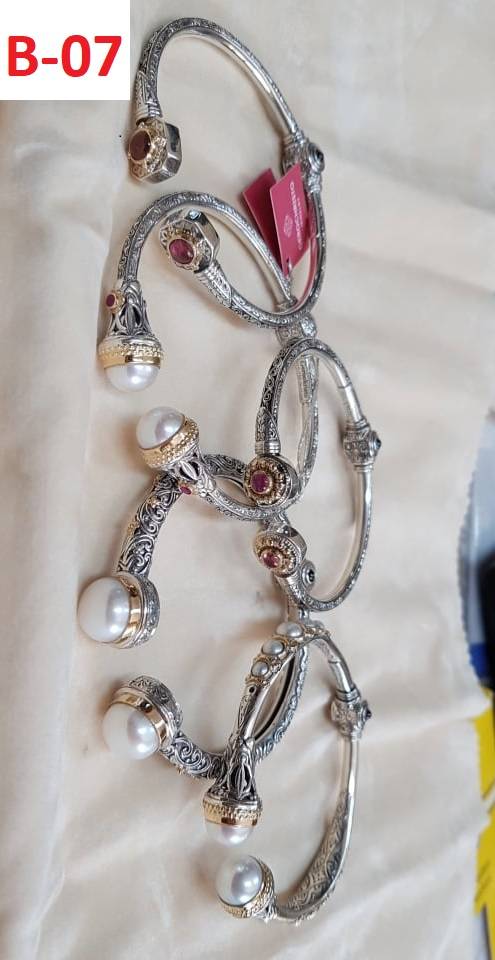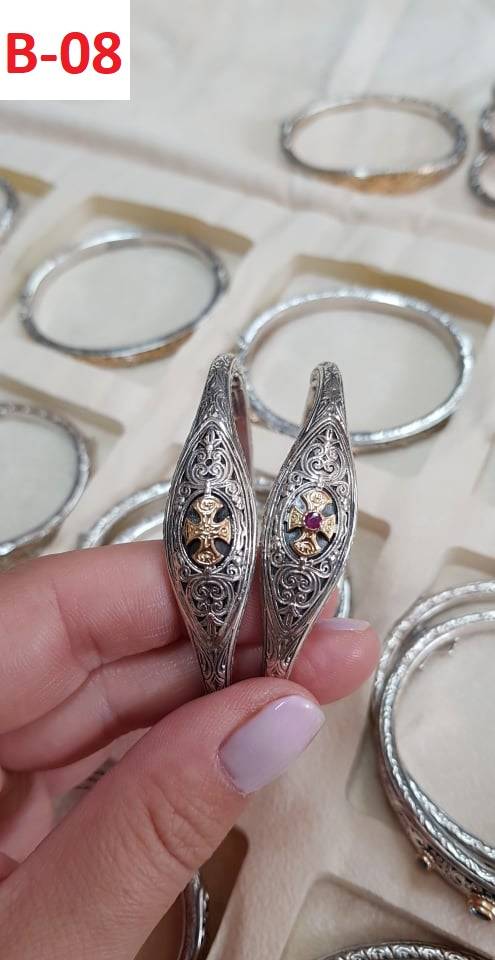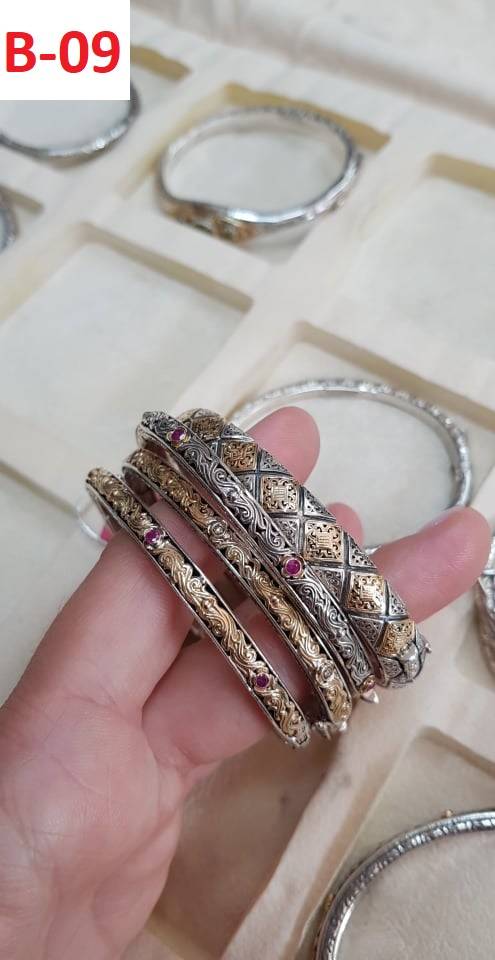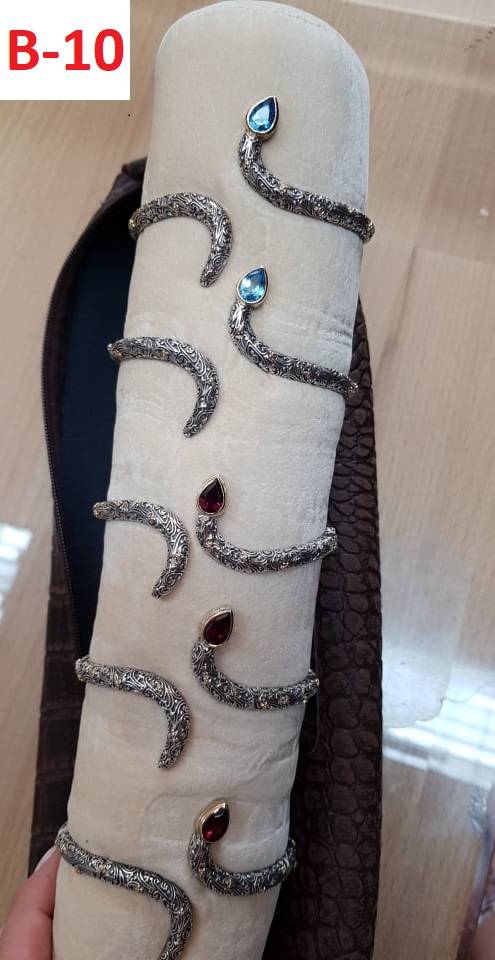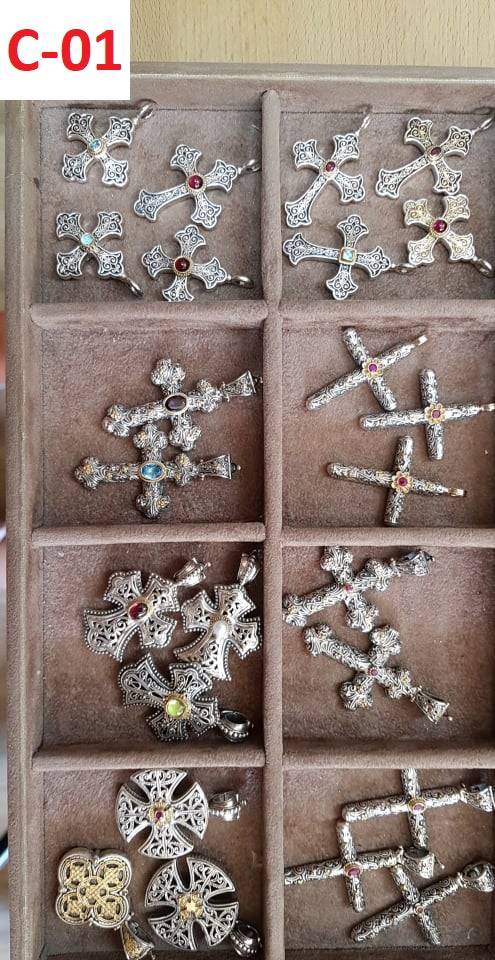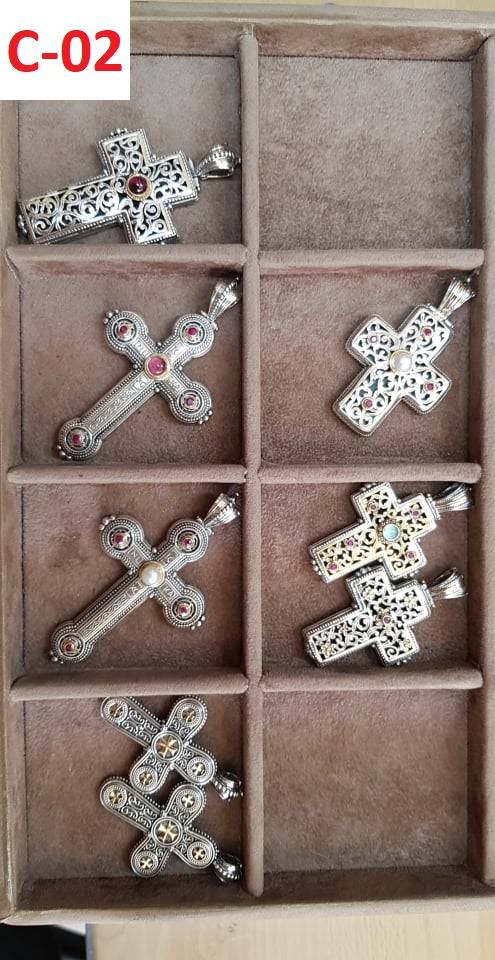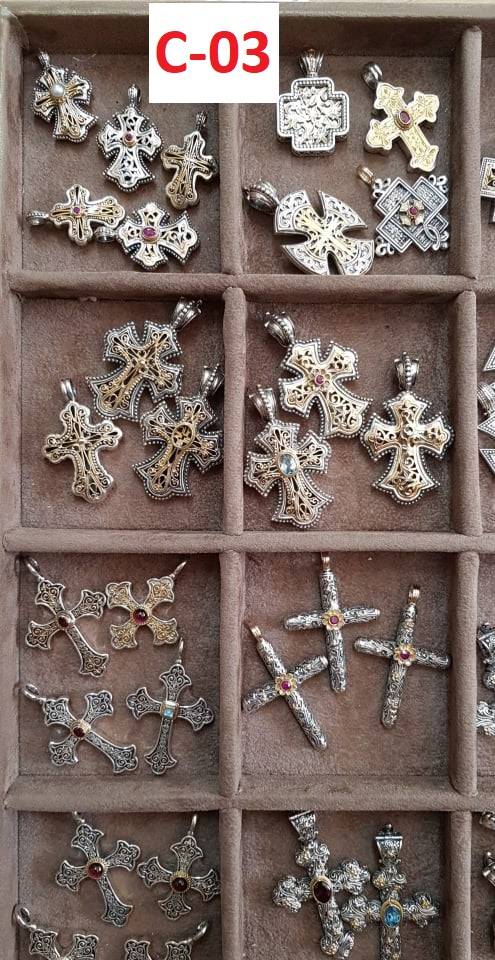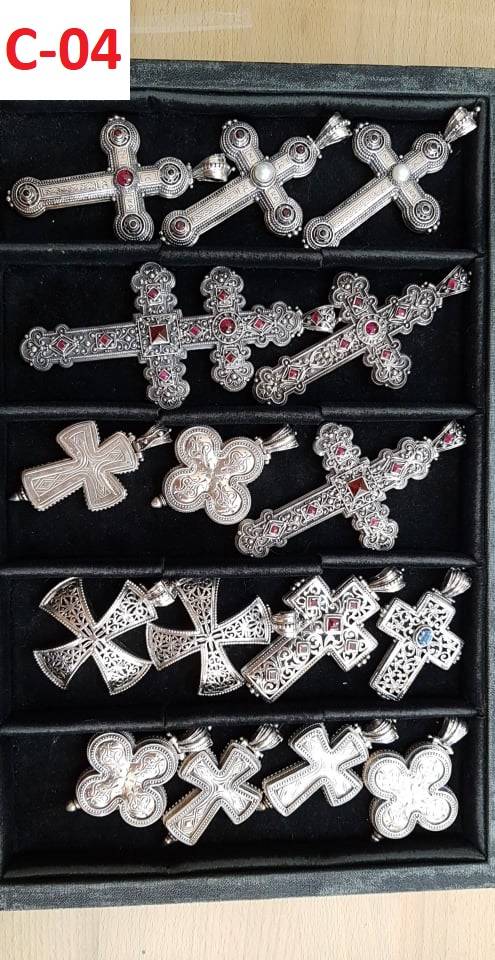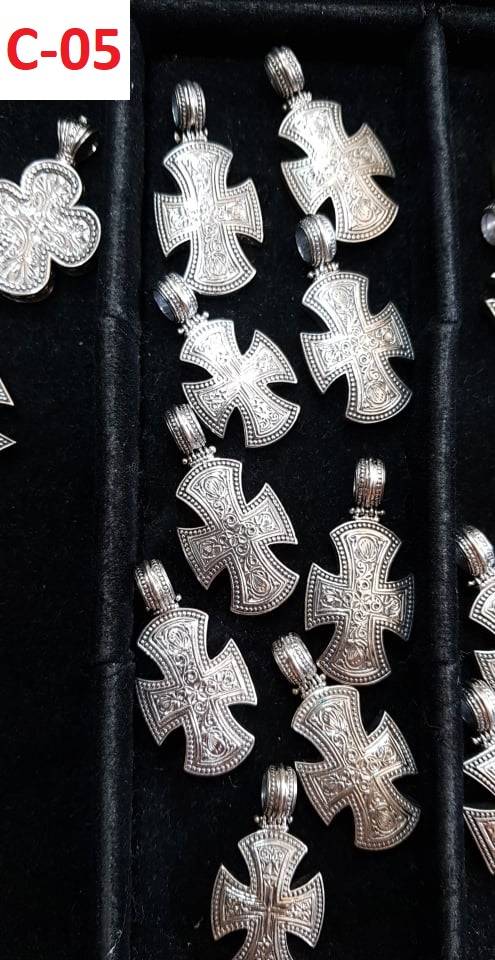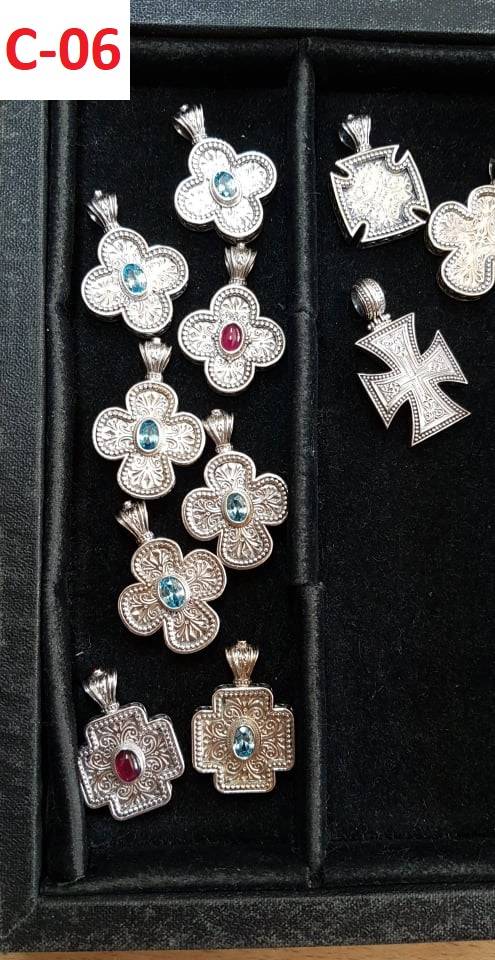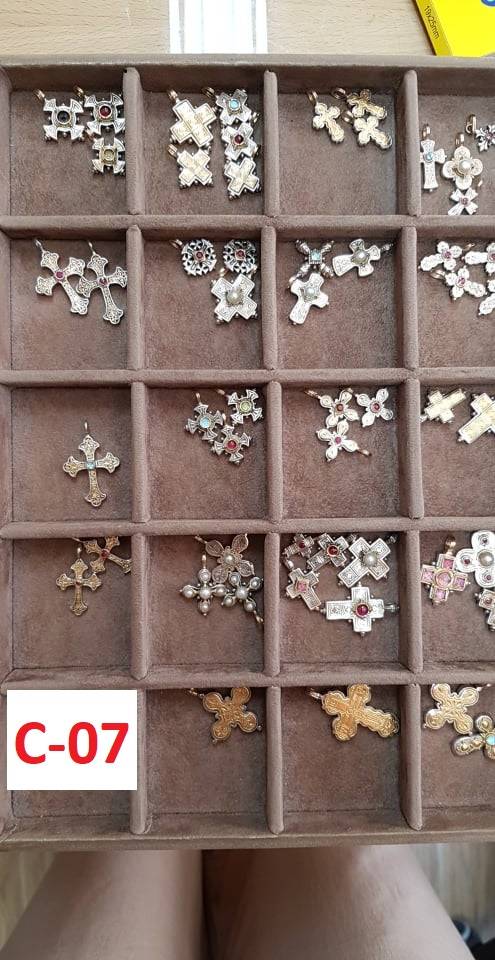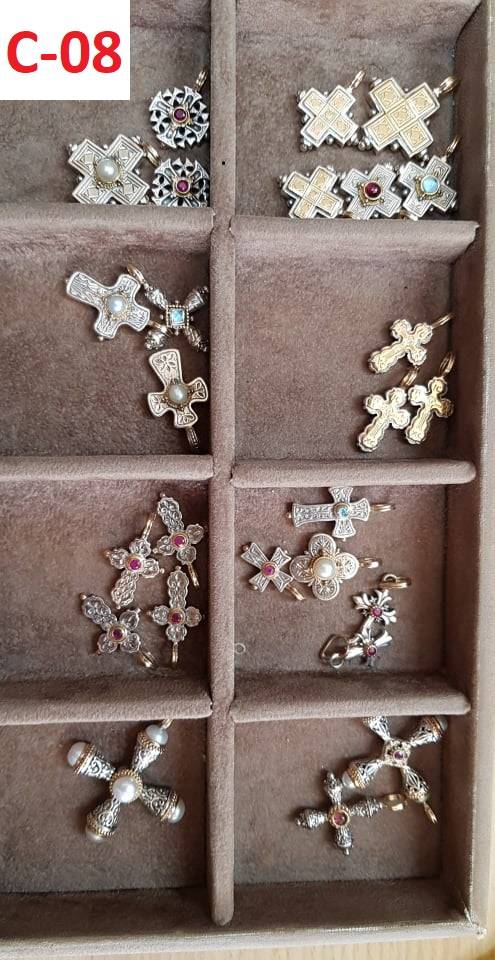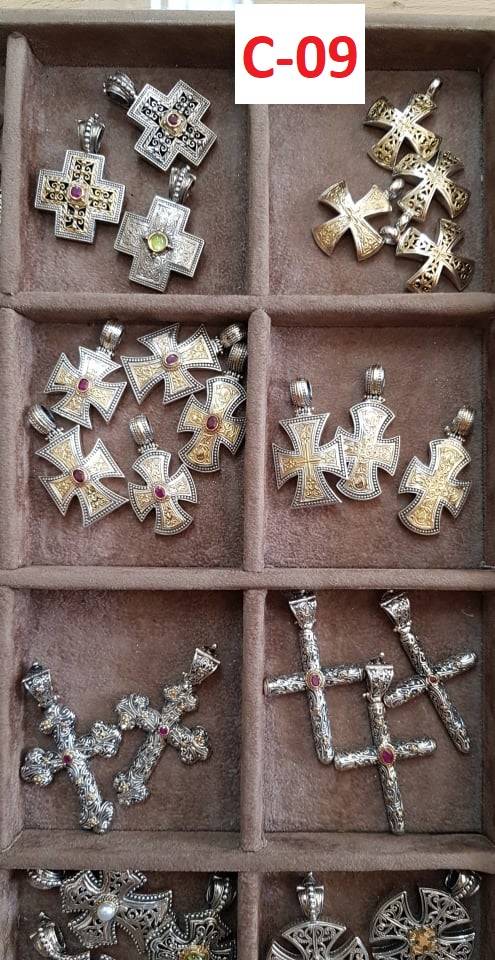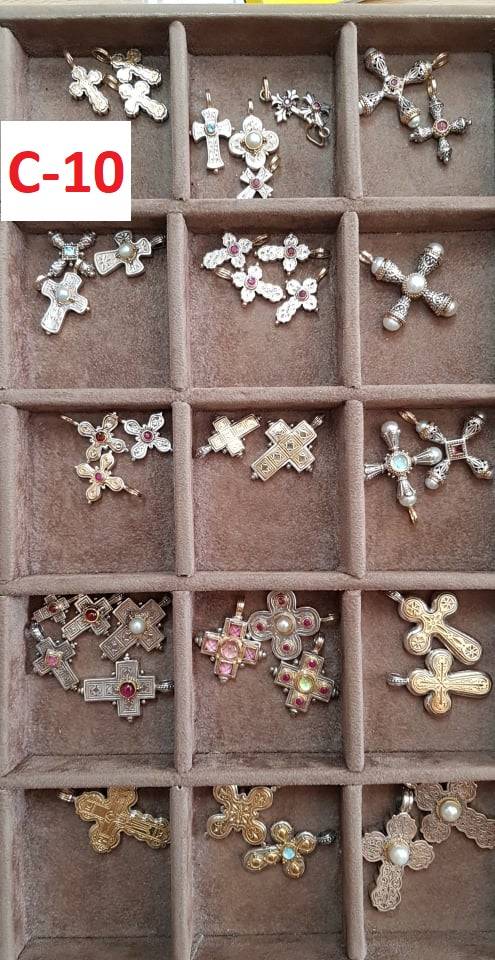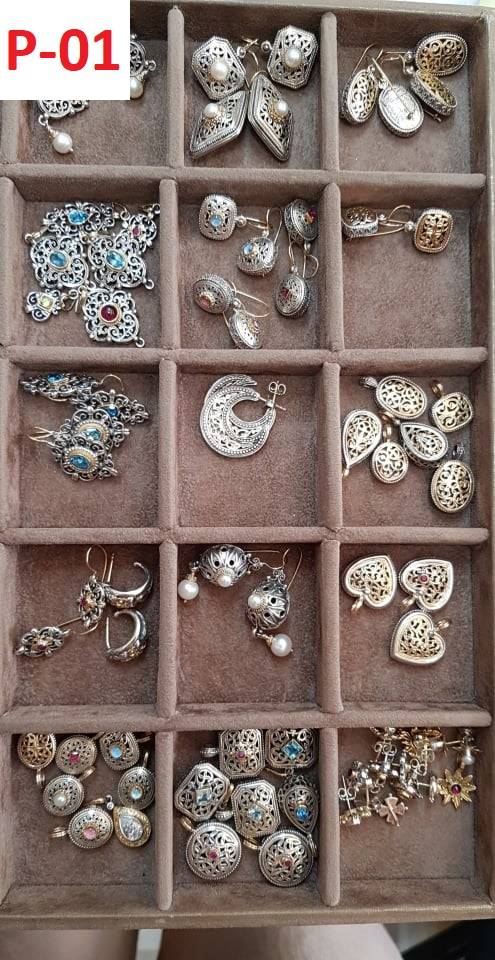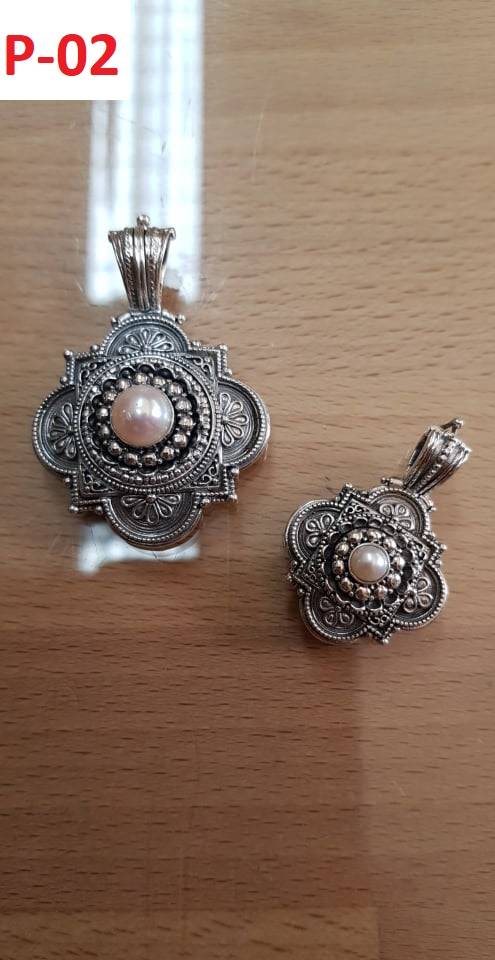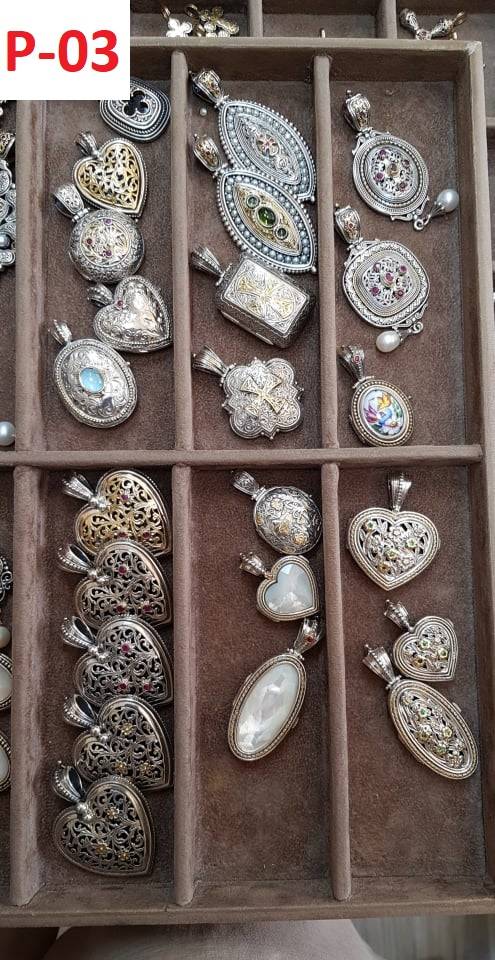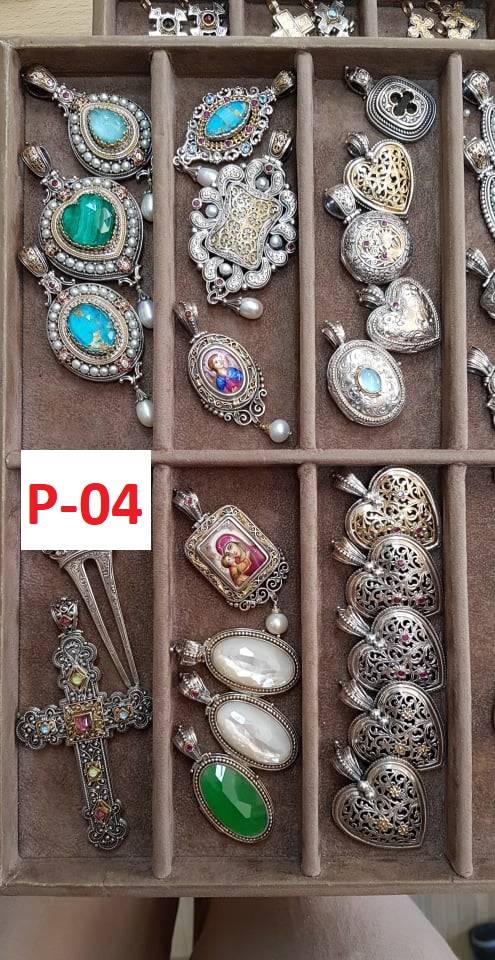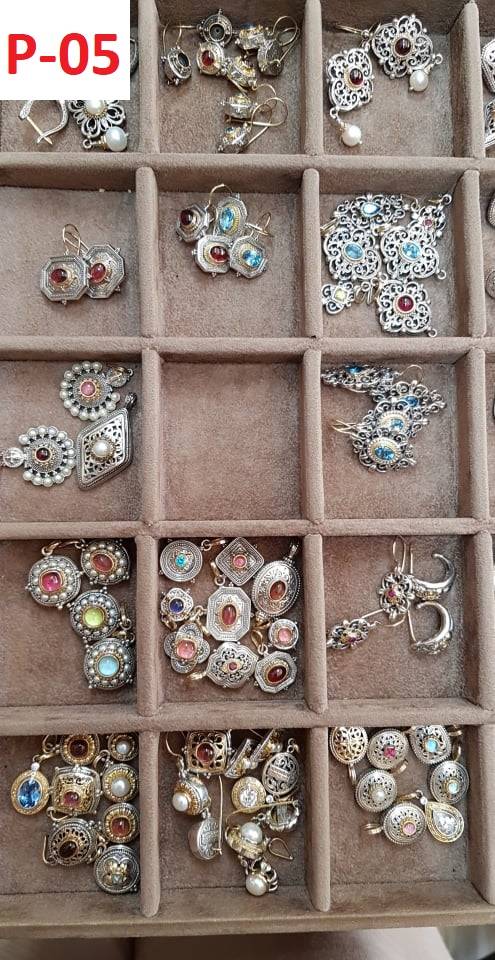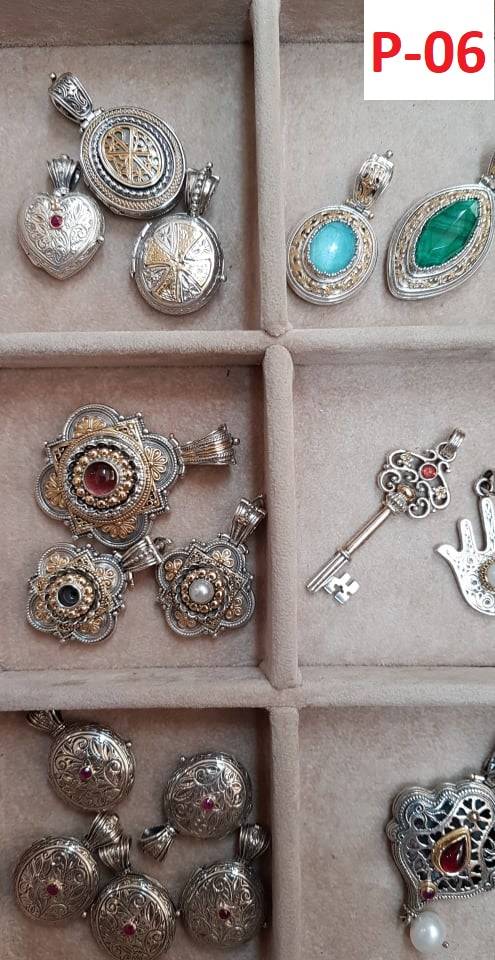 This is the full selection of pieces in Greece that are ready to ship. Many of them are listed in our store but only with the stone choices shown (if you want a different stone you may need to wait for the piece to be made).
Some pieces are not listed in our store so contact us for price and size details at 1-862-222-0442
Flip through the photos above until you find something that interests you. Contact us and let us know the slide number (the number in the photo), as well as where the piece is situated in the photo. We will get you size and price info. If at that point you wish to make a transaction, you'll get the piece in 6 to 8 days.